CURRENTS
Retro Disco Trio
13 April, 8pm, Smock Alley Theatre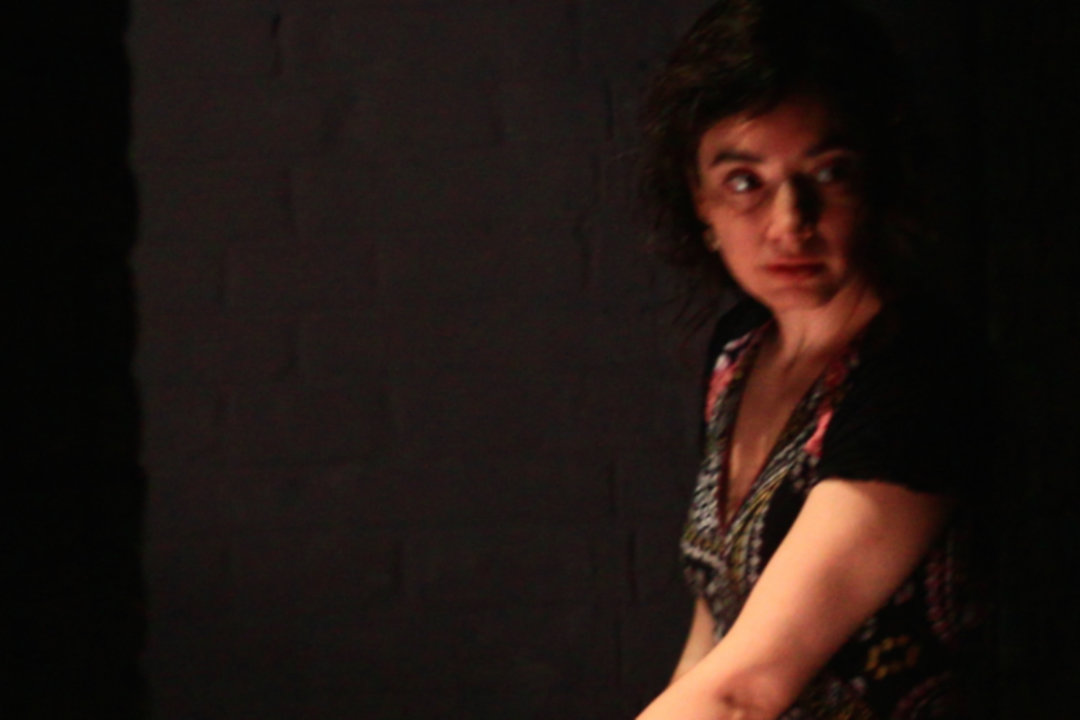 Patricia Martinez (photocredit, Fernando Sambade)
Programme:
Maya Verlaak, Evidence-based
Luke Smyth, Watching some hyperbullet on lichess.org
David Bremner, Themework
Claire Fitch, And The Birds Sang
Weston Olencki, for melodicas
Seán O'Dálaigh, three islands
Alessandro Perini, Resonance II
Patricia Martinez, A State of Divinity
RETRO DISCO Trio perform new works for horn, cello, synthesizer and electronics by participant composers, selected following the annual Music Current 'call for participation'. A regular and unique feature of Music Current festival, this concert offers a rare chance to hear some of the brightest and most original voices in contemporary composition from around the world showcasing their work in Dublin.
One of the participating composers in this programme will be offered a commission to prepare a new works for Music Current 2020. And this concert will also feature the premiere of a new work by Argentinian Patricia Martinez – recipient of Music Current 2018 commission – written especially for RETRO DISCO.
Patricia Martinez is a prominent active composer, interdisciplinary artist and performer based in Buenos Aires. Her works has emerged, in part, from an experimental process of 'stripping-down,' which involves a degree of risk-taking, in that the resulting music is left somewhat vulnerable in terms of its expressive identity. She thinks any sound dimension is unequivocally connected to its stage/performance aspect and internally constructed with interdisciplinary living organic entities as inner-materials.
"Martinez's work pulls itself out of nothing and goes forth armed from that breath." (La Nación)