SWEENEY LIVES!
Frank Corcoran
10 April, 7pm, Smock Alley Theatre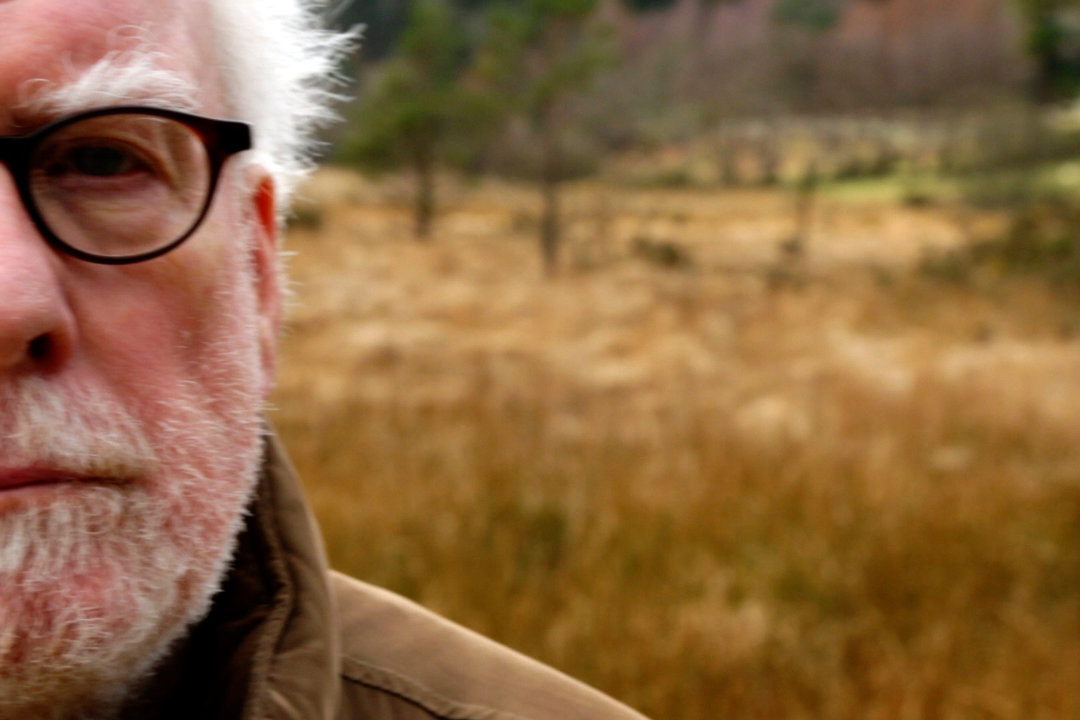 Frank Corcoran (photocredit, CMC)
Programme:
Frank Corcoran, Quasi una Missa (19'40") 1999
Frank Corcoran, Tradurre Tradire (24'13") 2004
Frank Corcoran, Sweeney's Vision (20'39") 1997
Three of Frank Corcoran's 'tape' music masterworks are presented here for the first time in surround sound and as a complete body of work in a single concert. Each of these works reveals Corcoran's far-reaching vision of a distant, multi-layered, mythic past which is rendered so deftly here in late 20th century technology.
Written in the years spanning the peak of Corcoran's creative output, these pieces are in a consciously radiophonic style and, when heard together in a seamless concert performance, they accumulate a coherence and forcefulness of argument and bring to life Corcoran's mythological landscape, littered with visual metaphors, in a true 'cinema for the ear'.
"Corcoran's musical Mass is a furious symbiosis of polyphonic liturgical sound, an acoustic journey through the musical eras of the West." (Frankfurter Allgemeine Zeitung)
"An archaic world forms itself into a magical epic through rugged contrasts of trickling soundscapes ..." (SCALA)
A public pre-concert talk will take place with Frank Corcoran at the Contemporary Music Centre Library, 19 Fishamble Street (just 100m from Smock Alley Theatre) at 6pm. This public event is free to attend and all are welcome. We encourage people to indicate their attendance by emailing rsvp@cmc.ie.