Aisha Orazbayeva
Telemann Extended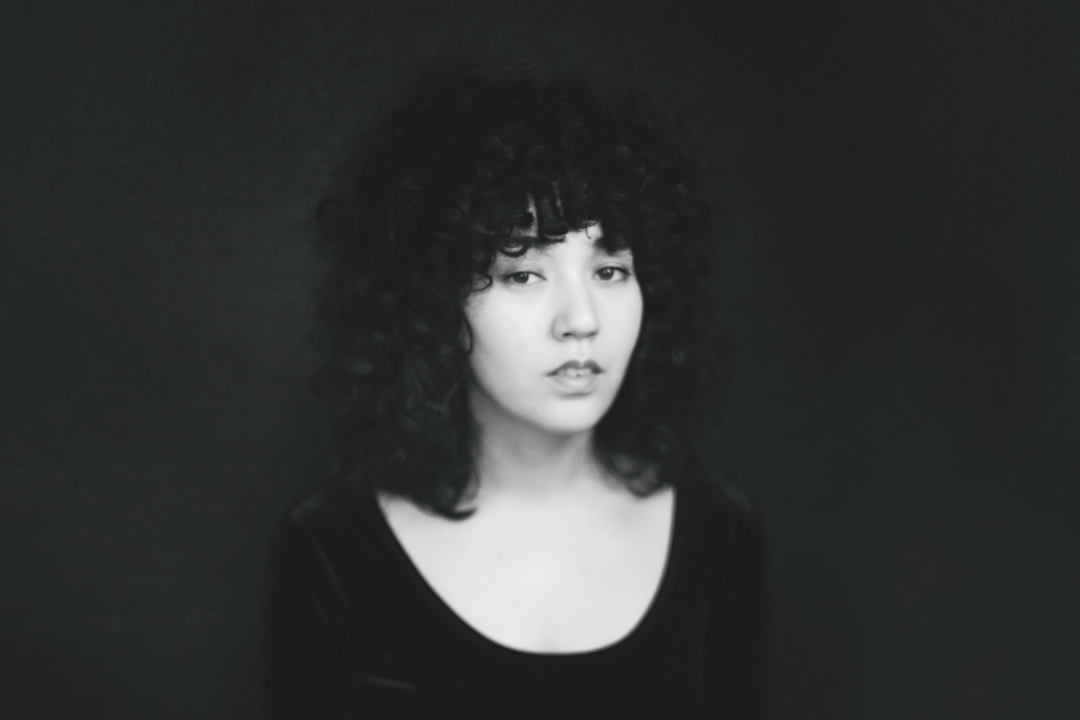 Aisha Orazbayeva, photo credit Scarlett Casiello
PROGRAMME:
G.P. Telemann, Violin Fantasias (solo violin)
Angharad Davies, Circular Bowing Study, 2012-2020*
Oliver Leith, Blurry Wake Song, 2019*
* World premiere
Date: tbc
Venue: Project Arts Centre
Duration: 50 minutes
G.P. Telemann's Violin Fantasias (1735): reimagined through contemporary violin techniques.
Aisha Orazbayeva's performances of Telemann's Violin Fantasias (1735) range from personal and stylistic interpretations to versions marked by the distortion and fragmentation of the material through the use of contemporary violin techniques. The variety of extreme colours, sounds and tones illuminates the polyphonic character and phrasing of the music, while also adding unfamiliar and distant qualities. This approach to interpreting old repertoire reflects Orazbayeva's work in improvisation and as a performer of new and experimental music.
"[Aisha Orazbayeva's] account of Telemann's 1735 pieces takes the fantasy name at face value and totally reimagines them, fixating on a lonely wisp here or a nasty scrape there." (The Guardian)
"Orazbayeva hears this repertoire through fresh, curious ears, and masterfully allows us to do the same, giving listeners a chance to reconsider Telemann's masterpieces while admiring her observational smarts." (Peter Margasak Bandcamp Daily)
Kazakh violinist Aisha Orazbayeva is renowned for her fearless interpretations of contemporary music and radical approach to old repertoire. She has released three solo albums with music ranging from her own compositions to Telemann and Sciarrino, and has performed internationally in venues such as New York's Carnegie Hall, HAU2 Berlin and Tokyo's SuperDeluxe.
Aisha has given solo recitals for, amongst many others, Radio France, BBC Radio 3, Reykjavik Arts Academy and Gagosian Gallery in London as part of the Richard Serra exhibition. Her recordings of music by Giacinto Scelsi, Morton Feldman and John Cage have been critically acclaimed, including a recent Diapason D'or for her recording of Morton Feldman's "For John Cage" with pianist Mark Knoop.
With composer Adrian Corker she has co-written music for film The Have-Nots by Florian Hoffmeister and TV series The Village (BBC) and Tin Star (Sky Atlantic).
Record labels Aisha has released with include SN Variations, Another Timbre, PRAH recordings, All That Dust and Nonclassical. Aisha is based in London and the South of France and is a member of ensembles Plus-Minus and Apartment House.