Decoder Ensemble
Sensate Focus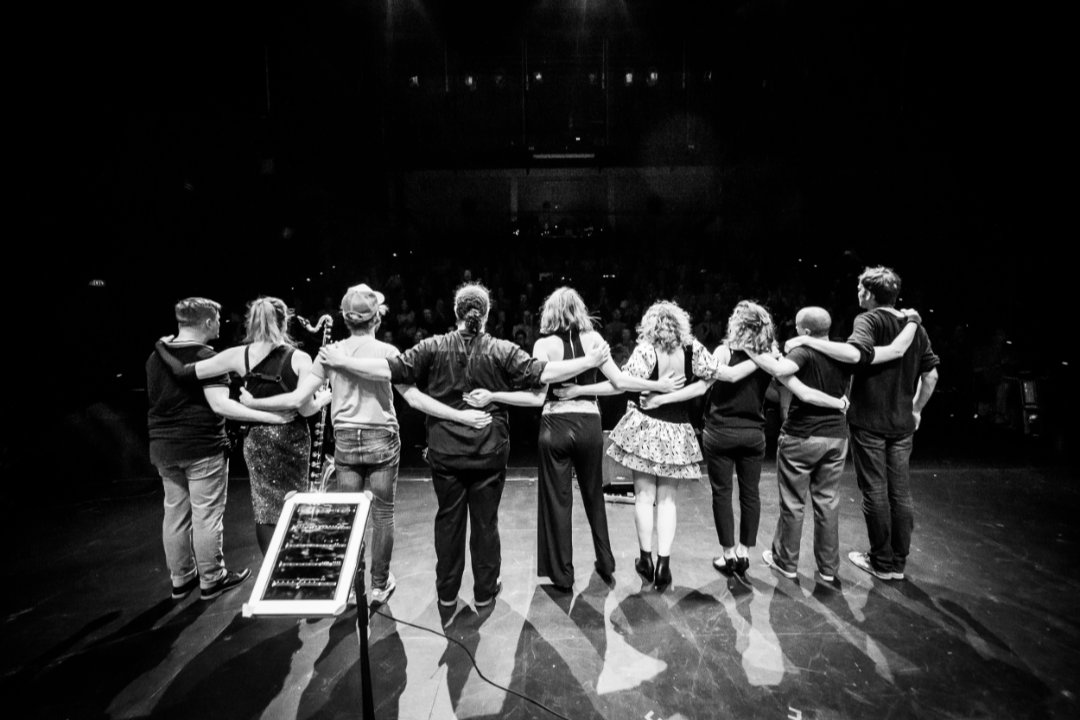 Decoder Ensemble; photo by Gerhard K?hne
PROGRAMME:
Alexander Schubert, Serious Smile
Alexander Schubert, Sensate Focus
Andrej Koroliov, Überbelichtung
Jessie Marino, Endless Shrimp
Leopold Hurt, Aggregat
Date: tbc
Venue: Project Arts Centre
Duration: 1 hour 15 min
Decoder Ensemble is one of the most innovative and fearless young groups in contemporary music. Distinguished by their high-energy performances and enthusiastic embracing of multimedia and electronics within their repertoire, each concert programme is a choreography of lighting, video, electronic sounds and live performance. In their first visit to Ireland the group presents a programme of works by 'resident composers' Alexander Schubert and Andrej Koroliov, as well as multimedia works by Michael Beil and Malte Giesen. Not to be missed.
"One of the most innovative and unpredictable young ensembles on the new music scene. Their fresh and energetic sound, stemming from their distinct combination of electric and acoustic instruments and voice, sets them apart from conventional contemporary chamber music ensembles."
Surprising collaborations, experimental instrumental music, multimedia elements and conceptual performance art all play a large role in Decoder's programming. Decoder greatly stresses the contemporary format in the presentation of their concerts, incorporating carefully selected performance venues and an over-arching dramaturgy.
One of the main focuses of the ensemble is the collaboration with young composers and providing them with a platform to realize their works at the highest level. All of the members of Decoder specialize in the performance contemporary music, with 3 members doubling as the resident composers. This constellation, together with the extensive communication between the composers and interpreters in the development of the works, allows for the creation of unique and authentic performances.
The Ensemble performs internationally at festivals of contemporary music on a regular basis. In 2014 Decoder's self-titled debut CD on Ahornfelder Records was produced in cooperation with German Radio Cologne. Since 2017 Decoder present their own concert series at the Elbphilharmonie Hamburg. In 2019 Decoder's second CD will be released by the label Wergo.