Composer / Performer?
Panel Discussion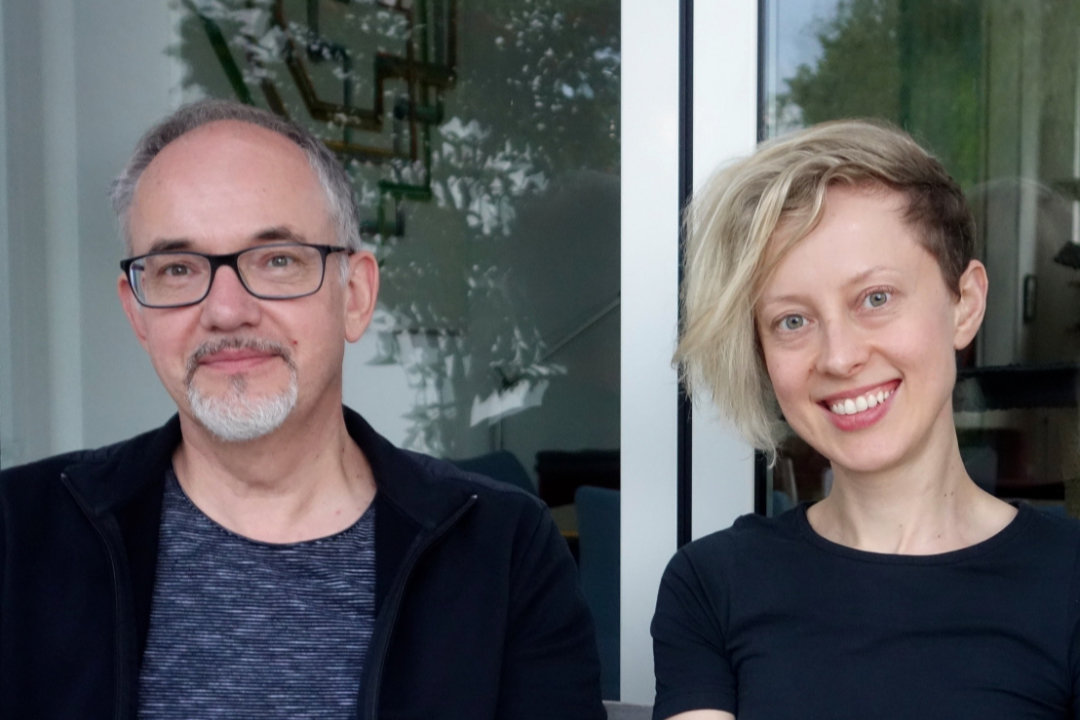 Karlheinz Essl and Xenia Pestova Bennett
Date: tbc
Venue: CMC, 19 Fishamble St
Duration: 1 hour
Entry: Free
In this open public panel discussion, invited guest panellists - Karlheinz Essl, Xenia Pestova Bennett, Richard Craig, Piaras Hoban and Seán O'Dálaigh - discuss the practicalities of the relationship between composer and performer. Each of the panellists has made composer-performer collaboration a central theme of their respective professional practices and each has approached the relationship a unique way. Here they share their thoughts on how composer/performer collaboration has become a creative force in their own musical work.
The discussion is open and accessible to public participation and contributions are welcome from the audience too. This public event is free to attend and all are welcome. We encourage people to indicate their attendance by emailing rsvp@cmc.ie.
Hosted by the Contemporary Music Centre, Ireland's archive and resource centre for new music, the discussion is moderated by Evonne Ferguson, Director of CMC