Future Music?
Panel Discussion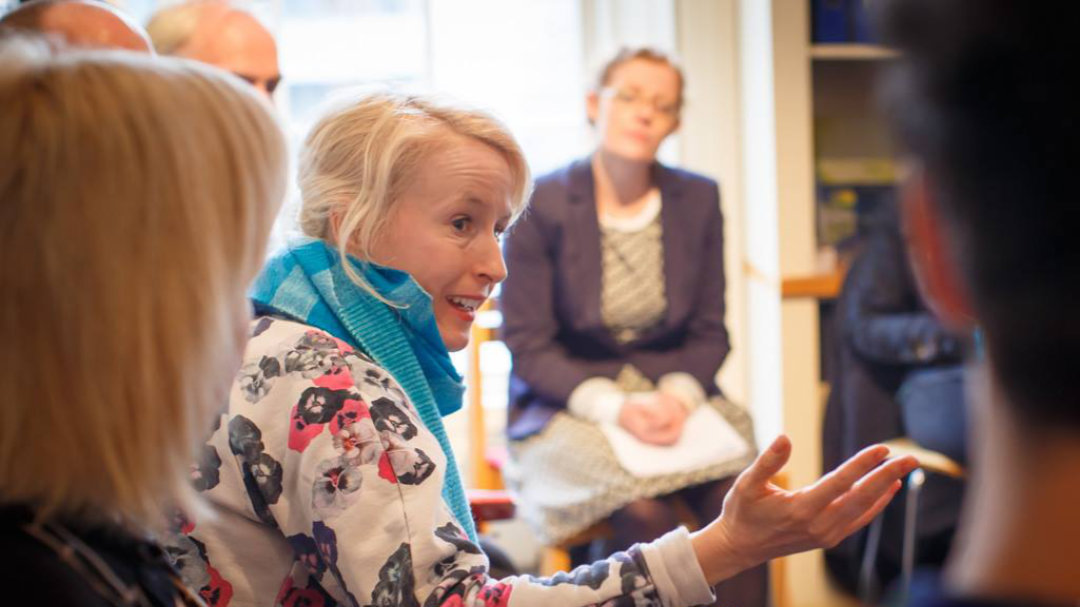 Music Current (photo, CMC)
Date: 6pm Saturday 23/4/22
Venue: Project Arts Centre, 39 Essex St East, Temple Bar, Dublin 2
Duration: 1 hour
PANEL PARTICIPANTS:
Toner Quinn (The Journal of Music)
Malgorzata Walentynowicz (Ensemble Garage)
Natacha Diels (composer, USA)
Fergal Dowling (Dublin Sound Lab, Music Current Festival)

This public event is free to attend and all are welcome, but booking is advised.
Each year at Music Current Festival we invite music audiences and the wider public to engage in debates and discussions concerning how music making is affected by technology, social changes and the political environment.
Following nearly two years of restrictions on public gatherings, and performances in particular, how do we now feel about concert music? What changes have occurred in the concert music environment and ecosystem? Having been categorised as the least essential workers, how do musicians perceive their place or role in society? And what is the role of the audience in future music making? After being encouraged to think of themselves as vectors for disease, how will audiences re-engage with live music performance?
The discussion is open and accessible to public participation and contributions are welcome from the audience. This public event is free to attend and all are welcome, but booking is advised.
This event is hosted in collaboration with the Contemporary Music Centre, Ireland's archive and resource centre for new music, and will be recorded for their podcast 'amplify' (see cmc.ie/amplify). The discussion will be moderated by Evonne Ferguson, Director of CMC.