Homburger/Guy
Lecture Recital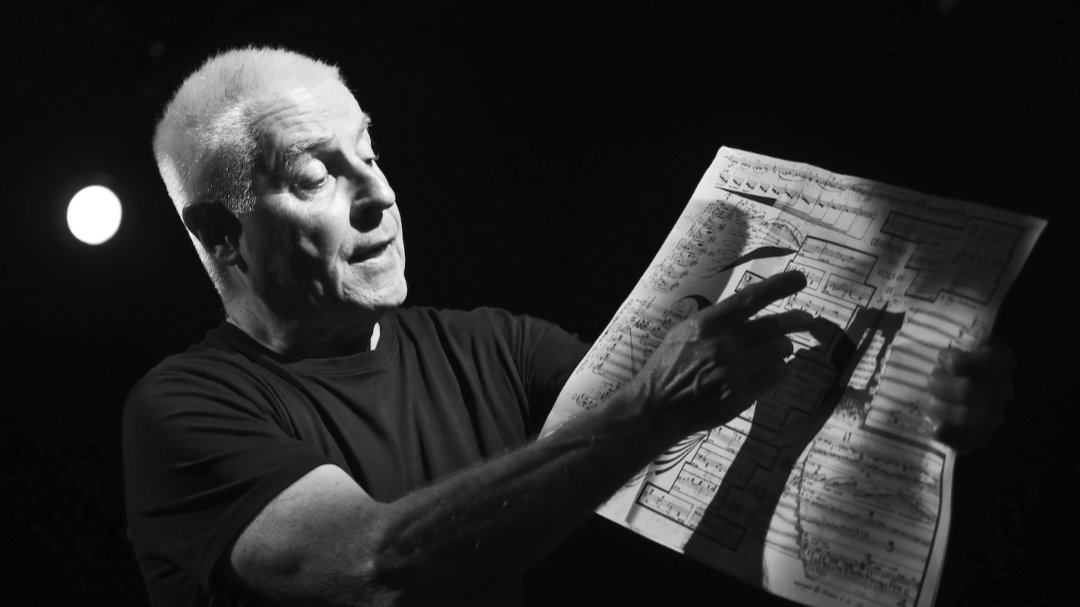 Date: 6-7pm, 22/4/22
Venue: Project Arts Centre, 39 Essex St East, Temple Bar, Dublin 2
Duration: 1 hour
Lecture-recital on the concept of "musical stretching" with Maya Homburger (violin) and Barry Guy, double bass.
This lecture/recital is part of a double-bill event with this evening's concert. One ticket allows access to both events.
This lecture concerning Maya Homburger and Barry Guy's concept and practice of "musical stretching" will give insight into their approach to performance and collaboration, and will demonstrate how they transport the listener seamlessly through various musical styles. They will also explain and demonstrate some of the extended techniques on bass and violin which create new sound worlds.